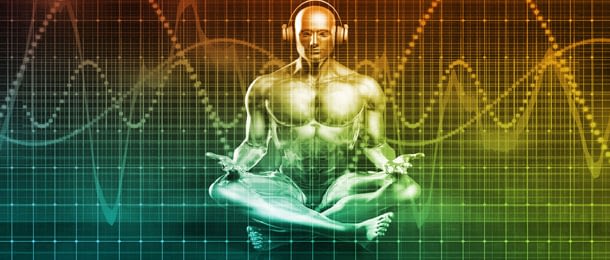 Put the health and wellbeing of your employees and team first – with Meditainment – Remote!
Meditainment – Remote
With sounds of nature and subdued lighting, participants are introduced to the meditation experience with stunning images of the places they can travel to on a guided meditation journey. These include amazing places such as the Secret Garden, Lost City, Deep Ocean, Mountain Refuge, Desert Oasis and the Blue Lagoon. Participants can choose their own journey, their own experience, all in their own time. They then sit back, relax, close their eyes and visualize their journey, enjoying the wellbeing benefits of meditation along the way, all the while on a most restful and imaginative ride.
Acclaimed by the public and press alike as the "ultimate nerve-soother for a punishing lifestyle", with Meditainment anyone can experience the power of their calm mind first time! Absolutely no previous meditation experience is necessary; it's as easy as listening to a relaxing story with your eyes closed!
For more information contact Team Up Events today!
Key Learning Outcomes
Well Being
Energy & Focus
Engagement
---
"Relaxing, meditative experience. Enabled everyone to refocus and get the most out of the conference. Much more effective than what we initially expected.
– YEO (Young Entrepreneurs Association)