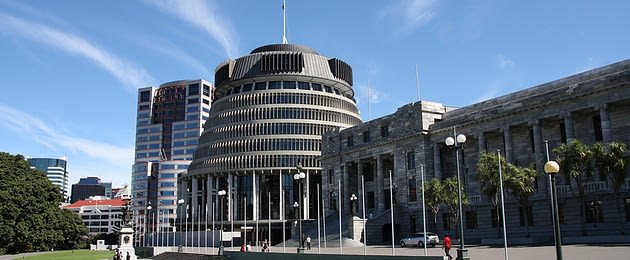 Team Up Events deliver Team Building Wellington programmes and activities designed to energize, motivate, and engage your team from start to finish. From the hustle and bustle of the Wellington CBD through to the scenic coast line and surrounding areas, our wide range of programme and activity options can be tailored to suit your objectives and team.
Team Building Wellington
From indoor teambuilding options such as Ace the Case, Stock Exchange, and Win it a Minute, through to outdoor programmes like Road Trip, City Blitz, and Survivor, Team Up Events Wellington has something for everyone – don't forget our Charity and Evening Events as well. For more information about Wellington team building contact us today.
---
"I would like to thank you for all of the hard work that you and the team put in to making our offsite a great success. You made the process of organising and running this event seamless and stress-free. I've had many staff give positive feedback on how much they enjoyed participating in both the Car Rally and the Cooking Challenge the following day. Looking forward to working with you again in the future."
Team Building Wellington
---
For Team Building Wellington Contact:
0800 TEAM UP
info@teamupevents.co.nz