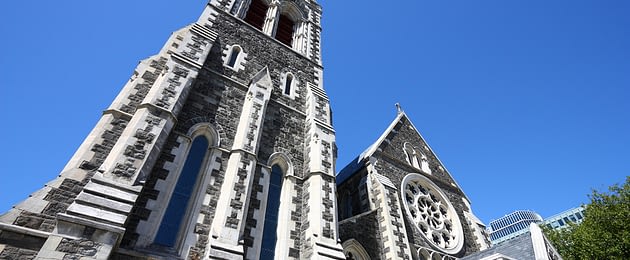 Team Building Christchurch – Christchurch rebuilt offers a new city to explore and visit, like the local Cantabrians nothing keeps us down and as such Team Up Events offers a full compliment of unique Christchurch based team activities and programmes. As the city continues to redevelop and burst back into life, so do our programmes and concepts.
Team Building Christchurch
To discover the new Christchurch and all that Team Up Events has to offer contact our office today, from indoor, outdoor, evening, and the ever popular charity based events, we guarantee an innovative event that will engage and motivate your team from start to finish.
---
"Team Up Events were fantastic. They organised the City Blitz for a group of visiting international school teachers and were right on the button in delivering on the brief (they also went the extra mile with a few pleasant surprises). At the start of the Blitz, some of the group were a bit fatigued, but at the end they were energised and wearing wide smiles. They had fun and found the Blitz invaluable for orientation in what is to be their home city for the next four months. Just the result we wanted! Thank you, Team Up Events team. You were well resourced (people and other elements like backpacks, cameras, water, you name it) and professional and a lot of fun. I am more than happy to recommend Team Up Events."
Team Building Christchurch
---
For Team Building Christchurch contact:
0800 TEAM UP
info@teamupevents.co.nz