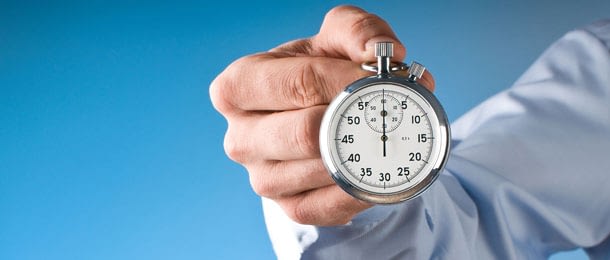 Steady hands, steely concentration, and a commitment to go above and beyond; these are just some of things you will need to taste victory in Win It In A Minute Remote with your team!
Win It In A Minute – Remote
This 60 to 90 minute game show style event will keep everyone fully entertained and on the edge of their seats as delegates compete directly against each other in a range of Novelty Challenges – all in under 60 seconds! Teams must choose carefully as they nominate team members for each specific challenge based on skill sets and suitability, from here it is up to the individual to carry the team flag as they compete for the points on offer.
Utilising online video conferencing facilities for event briefing and delivery, each team will also have access to an individual break out room for communication, collaboration, and of course practice!
Incorporating novel activities, there will be plenty of laughs, success stories, and a few who tried really hard but just couldn't Win It In A Minute! How far will you go to come out on top at the end of play?
For more information contact Team Up Events!
Key Learning Outcomes
Team Bonding
Friendly Competition
Interactive Fun
---
"We have a large and diverse team and it's difficult to find something everyone will enjoy. However, the Win it in a Minute event was great fun and everyone came away with a smile on their face. Working in random teams was a great way for staff to meet colleagues from different parts of the business. Great event, very well organized. Thanks Team up Events!"
– Hawkins Construction