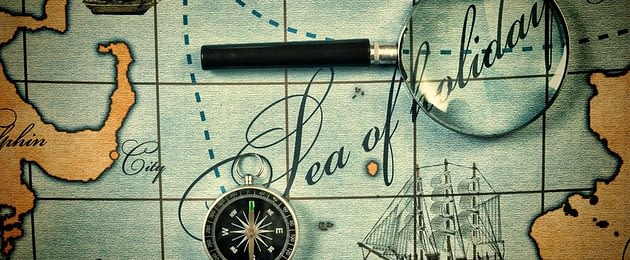 Race Around the World is a Fun globe-trotting APP based virtual race across the globe designed to engage and motivate teams working remotely. 
Race Around the World Remote Team Building
Race Around the World has three levels, each with a variety of fun, interactive, and engaging team challenges. As each team represents an explorer, players will communicate over video conferencing and collaborate to guide their team's explorer avatar across the globe with the use of a high tech APP. 
This 60-90 minute online based event has something for everyone based on the sense of adventure. Under the pressure of time, teams find that actively listening to receive and interpret messages, watching for facial cues, and communicating precisely and succinctly are keys to team success. 
For more information or to enquire contact Team Up today on 0800 TEAM UP
Key Learning Outcomes
Improve Team Dynamic
Promote Strategic Thinking
Cross Functional Communication
---
"The remote team challenge was an engaging and effective way to bring our team together despite being based across several locations. The challenges were fun, creative, and most of all competitive which enabled our team to learn about each other as well as appreciate our strengths and areas for improvement. Highly recommend – thanks Team Up Events!" 
– PZ Cussons