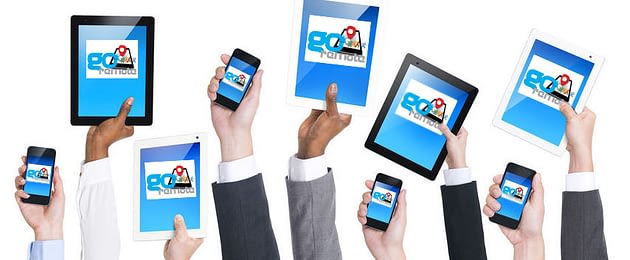 Connect your people, build your sense of team, & drive organisational engagement regardless of geographical limitations! This Remote Team Challenge is specifically designed to boost virtual teams – smart event, smart app, smart team!
Go Remote – Remote
With each participant utilizing their own smart device, virtual teams will access our high tech APP which drives game play. Incorporating a range of creative, active, and cerebral style challenges, the key to success will be communication and of course strategy as teams race the clock to complete as many challenges as possible! 
The key to success largely revolves around a teams ability to communicate, collaborate, and apply a strategic approach to completing challenges in comparison to "going it alone". Participants will quickly realize the value of the team in order to accelerate performance. 
For more information or to enquire contact Team Up today on 0800 TEAM UP
Key Learning Outcomes
Improve Team Dynamic
Promote Strategic Thinking
Cross Functional Communication
---
"Go Remote was a huge hit and got my team laughing and actively engaged. It gave my team an opportunity to connect and engage with each other despite being in different locations. The organisation and delivery of the programme itself, was seamless! I would highly recommend Team Up to anyone else wanting to build close connections with your remote team in a fun and exciting way!"
– IAG