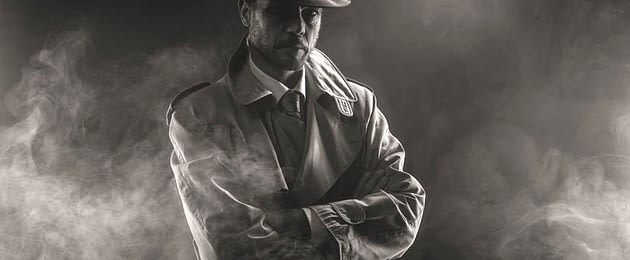 Search for clues, narrow down possibilities, but most importantly leave no stone unturned as you attempt to Escape the Mob in this captivating APP based adventure
Escape the Mob – Remote
Combining Escape Room style challenges with a murder mystery style scenario, and the latest in on-line Team Building Technology, take your team on a virtual adventure to retrace your steps from the night before. The only question that remains is if your team has what it takes to successfully piece together the puzzle to prove your innocence! 
Escape the Mob is a totally inclusive and highly engaging team bonding activity. A competitive theme and a variety of challenges including photo, video, cryptic questions, ciphers, symbol swapping alpha puzzles, pattern identification, mysterious sounds and theatrical performances will make this a remote experience to remember! 
Facilitated over video conference platforms, with breakout rooms for team communication, and the engaging APP interface for activities, this remote team program delivers in every aspect.
For more information or to enquire contact Team Up today on 0800 TEAM UP
Key Learning Outcomes
Promotes Strategic Thinking
Challenge Problem Solving
Friendly Competition
---
"Our firm had such an incredible team building event with Team Up Events. Adam is such an awesome facilitator and so fun and approachable. The games and event theme was done to such a high standard and really encouraged team work but also some friendly competition between the teams. We left the event on a high with so many talking about how much fun they had for days after. 100% would use Team Up Events again and recommend to others!" 
– Gaze Burt