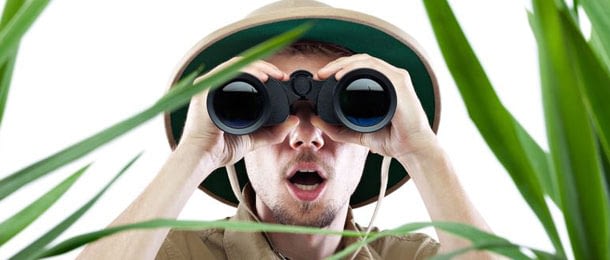 There is much more to the Zoo than meets the eye. As you take on the challenge that is the Zoo Safari not only will have the opportunity to get up close and personal with a host of its inhabitants, but you will also have the chance to see a side to this fantastic place that you may have never noticed before.
Zoo Safari – The Living Classroom!
As teams are briefed on the adventure that lies ahead, they will need to make the most of the compulsory planning time as they set out on this scramble style programme. With many places to visit, facts to find out, photos to take, and challenges to complete, no one ever said the Zoo Safari was going to be a leisurely stroll in the park.
Incorporating additional extras such as Animal Encounters, Volunteer Keeping, and much more, this is an event that can create an everlasting memory and an experience of a totally different kind. Strap up your boots, tighten your belts, you're about to go on a Zoo Safari!
Key Learning Outcomes
Strategic Thinking
Interactive Fun
Friendly Competition
---
"Zoo Safari – what a super concept especially for those who had not been to the zoo in years! An amazing day with experiences that were well prepared, well presented and well supported. The entire group had a fun day and Darryn was a super facilitator. The pre event communication was efficient and really took the pressure off – Steph keeps in touch regularly to make sure everything is running smoothly and this followed on with the day. Even the weather was perfect. The clues made us all think outside the box – and the QR codes worked amazingly especially with the ways they were 'concealed' by some of the teams who got to them first"
– Solarix Networks