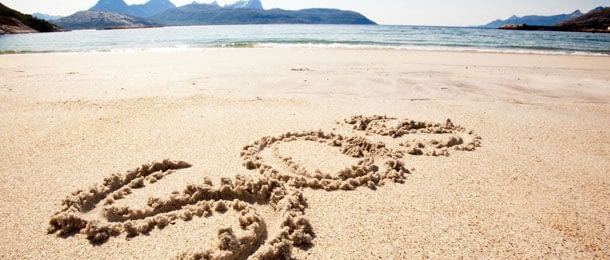 Forget about the prospect of being stranded on Exile Island and concentrate on earning your team as many Immunity Idols as possible, because when Tribal Council rolls around – there can only be one Survivor Champion!
Survivor – your company's sole surviving team!
It's time to get in theme, roll up your sleeves, tie on your tribal buff, and even get out the war paint as teams battle it out across a range of Survivor style Team Building challenges in order to obtain the most valuable commodity known – Immunity Idols. The challenges will come thick and fast and teams will need to seriously outwit, outsmart, and outplay their rival tribes if they are to have any chance at Tribal Council.
As the programme comes to a conclusion, teams enter Tribal Council for one last push as we separate the weak from the strong. It is here that Immunity plays a crucial role as teams are eliminated until we find our Survivor Champions!
Key Learning Outcomes
Improve Team Dynamic
Team Bonding
Friendly Competition
---
"I just wanted to say thank you to you and your team for an amazing survivor event on Waiheke last week. I know our grads had a great time. We really appreciated your flexible approach and the changes you were able to make to the program to counter the heat. Thanks again for a very smooth running and a fun event. We look forward to running more events with you in the future"  
– Russell McVeagh