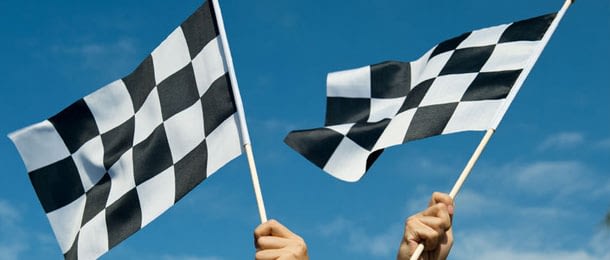 The GPS Amazing Race combines technology (Go Team APP) with team building to deliver a competitive event experience like no other – it's time to get race ready!
The GPS Amazing Race – Get Ready to GO TEAM!
It's time to take the journey which is the GPS Amazing Race, your company's very own battle of wits, strategy, and most importantly teamwork utilising iPads and our very own high tech GPS enabled APP called GO TEAM.
Utilising the urban metropolis which is the Central Business District of your local city, participants will be let loose to experience what the hit tv show is actually all about for themselves with the aim of completing as many check point challenges as possible in the time frame provided.
This inclusive Team Building programme can be specifically tailored and designed to meet the requirements of your group, and can be delivered anywhere in New Zealand (or even further abroad). Throw in some additional methods of transport, or customisation to include company specific content and challenges, we can take your GPS Amazing Race to a whole new level – just let us know what pushes the buttons for your team and let us bring it to life!
Racers are you ready …….
Key Learning Outcomes
Promotes Strategic Thinking
Interactive Fun
Friendly Competition
---
"Thanks for a fantastic GPS Amazing Race! The team really enjoyed the challenges and had great fun along the way – a great way to end the year. Thanks to Steph for her amazing organisational skills, and to Stu for facilitating a great event! We will be recommending you all the way."
– Tonkin & TaylorTeam Building Amazing Race