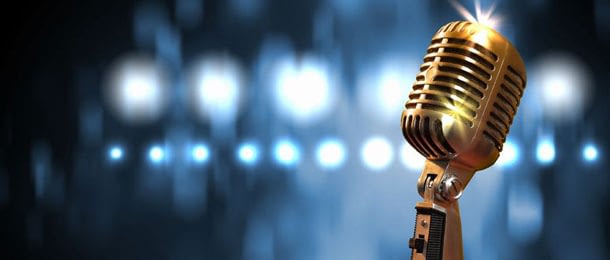 Somewhere deep down inside all of us, there is a superstar waiting to come out, here is your chance to unleash that Star Potential as you lip sync your very own hit music video!
Star Potential – unleash your teams' potential
With a range of songs up for grabs (some good and others not so good) teams will need to be at their best as they compete across several music trivia style rounds to earn points. At the end of the rounds the team with the most points will have first pick of the available songs.
From here it's time to get creative, find a perfect location, summon up some courage, then get your team in front of the camera to lip sync your very own hit music video. With props and accessories available to enhance the rock star image and video production, there will be a high level of expectation come viewing time.
With all videos complete, we head to the Music Video Awards and Viewing where it is clear for all to see the Star Potential (or lack of it) in your teams' efforts.
Key Learning Outcomes
Stimulate Creative Thinking
Team Bonding
Interactive Fun
---
"I was part of the Team Up Star Potential event that Marriotts organised in October. It was a great day full of many laughs. It definitely put me out of my comfort zone at times but coming together at the end of the day to watch everyone's films was a great way to sum it all up. The different challenges throughout the day were great as they got everyone in the mood and involved – everyone contributed to different aspects of each challenge"
– Marriots Chartered Accountants