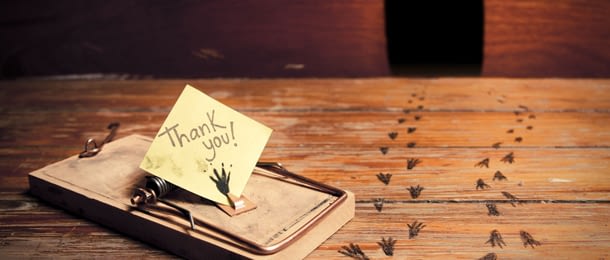 Rat Trap is a collaborative themed event in which teams must be conscious of the bigger picture and the role everyone plays in achieving success!  One break in the chain and this tricky rat will live to fight another day!
Rat Trap – Can You Catch The Rat?
Imagine the atmosphere as your team enters a giant adults' toyshop full of Meccano! The objective is to build a series of large contraptions which, when placed in the right sequence, perform an amazing chain reaction of events where each device triggers the next in an ingenious way – all with the end objective of catching that dirty Rat!
Rat Trap is a Team Building event where groups will be required to work collaboratively to achieve a common goal. The end result, which starts life as a room full of 'bits', never fails to inspire groups and show them what they are capable of when they apply a little teamwork and lateral thinking.
Key learning Outcomes
Collaboration
Cross Functional Communication
Improve Team Dynamic
---
"Trying to co-ordinate conferences for large groups of people can sometimes prove challenging, when you are working with so many different personalities. The Team Up events have been great and I have not had one complaint. Every one has thoroughly enjoyed themselves, which in the end, was the point. So Top Marks Team Up!!"
– Bupa Care Services