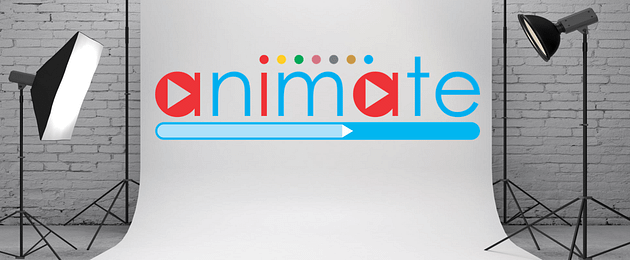 Animate enables you to bring your teams ideas and key company messages to life through the power of stop frame animation – it's a blank canvas, what story will you create with?
Animate – Tell the story of your team
In Animate, teams will embrace collaboration, planning, and key messaging through the amazing technology of stop frame animation as teams are tasked to produce a short animation clip which tells a story relevant to your organisation.
An added twist can see teams link together so that their animation flows from one team to the next to produce a cohesive and seamless production. 
For more information contact Team Up Events today to discuss your next event!
Key Learning Outcomes
Promotes Strategic Thinking
Project Planning & Management
Key Messaging
---
"Cerebos Gregg's have worked with Team Up Events for over 5 years now, and have used them for various team building and brand building exercises and events. They are great at delivering events that not only drive high engagement from the team but they are also able to deliver key company or brand messaging within the event" 
– Cerebos Greggs