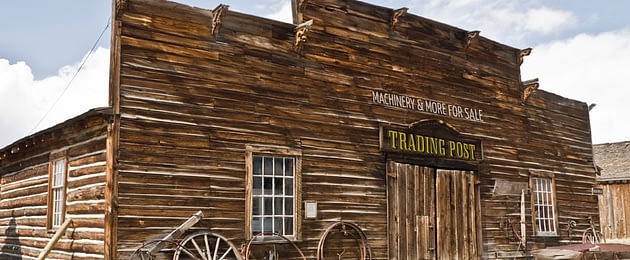 Trading Post! Welcome to the Wild Wild West where information is power, negation is a valued skill, and trust is paramount! This country and western themed evening event will see teams pit their wits against each other in the quest for success in the Wild Wild West!
Trading Post – Welcome to the Wild Wild West!
Trading Post is easy to understand but a real challenge to play. After a short briefing, the adventure starts and builds up to what becomes a frenzy of trading and dealing western style. To be successful in the  City of Dodge, it requires more than good networking. It will also take ruthless negotiation, creative thinking and strategic planning to become the richest family in the country.
With Western themed dress up and teams, this is the perfect social event to provide some entertainment and interaction to your next evening function. So set strap on your boots, tie your bandannas, and  take your team on a night of adventure and gamesmanship in the Wild Wild West with Trading Post!
Key Learning Outcomes
Promotes Strategic Thinking
Interactive Fun
Friendly Competition
---
"Clear goals and objectives met by bringing our team together for a fun event that improved communication and engagement between a team that operates at many different levels. Stretched us all, took us outside our comfort zones, but most of all created a fun event with plenty of laughter.
– Chemical Solutions