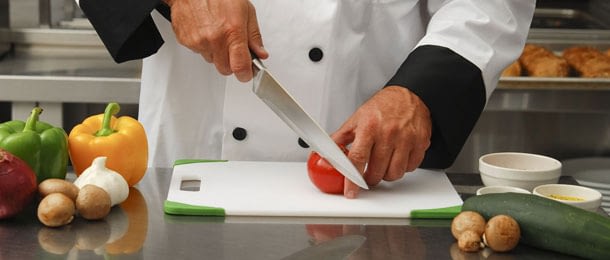 Cook It Up. Chef Hats donned, Aprons tied, and Tea Towels over the shoulder, it's time for your company to hit the kitchen, get creative, and Cook It Up!
Cook It Up – Ready, Steady, Cook!
You don't have to be a master chef to enjoy this programme; with a range of challenges and tasks to be completed there is something for everyone! With the ultimate objective of producing a meal (either for judging or to be enjoyed by your team) utilising the ingredients provided, teams will need to be both resourceful and creative if they are to avoid the wrath of the Head Chef when it comes to judging time.
Throw in optional activities such as Menu Design, Table Decoration, Blind Wine Tasting, and much more. What started as a simple Cooking Challenge turns into a full blown restaurant and dining experience for all to enjoy. Can your team Cook It Up?
Key Learning Outcomes
Project Planning and Management
Improve Team Dynamic
Friendly Competition
---
The Cook it Up Event was an amazing experience for our team! The event had something for everyone from setting tables, designing menus, table service and of course cooking! A huge thank you to Team Up Events for another perfectly planned and executed night – you guys are awesome!
– Reckitt Benckiser