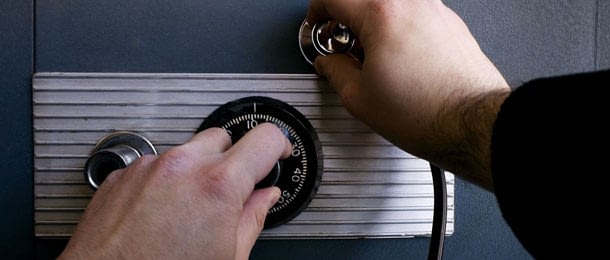 Trust nobody, leave no stone unturned, and most importantly be prepared to ask the tough questions! Here is your chance to give Sherlock a run for his money as teams battle it out to Ace the Case!
Ace the Case – this is going to take some solving
This classic 'whodunnit' style event will provide a challenge for even the most competitive members of your team! In a small quaint village a terrible crime has been committed; with a host of suspects under the microscope it's up to your team to assess the evidence, eliminate the innocent, and correctly identify the culprits.
What appears as a straight forward task takes on many twists and turns with reports of Police Corruption, Missing Evidence, and a Family Safe which contains information that could set this case alight. As teams get down to the nitty gritty they will only have one chance to Ace the Case!
Key Learning Outcomes
Problem Solving
Interactive Fun
Friendly Competition
---
"Firstly, we wanted to say a massive thank you to the awesome people at Team Up Events! The facilitators were engaging and lifted the atmosphere so all our employees were buzzing. The variation in the activities ensured our employees stayed engaged and provide a great opportunity for Team Building across different departments within our organization. Thank you again for all your help, the Ace the Case event was definitely a success!"
– Accordo Group Ltd