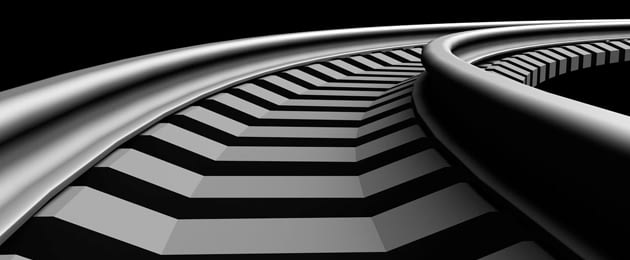 The power of the Mexican Wave brought right to your conference room through innovative and creative light-weight railway tracks! Fuel competition and inspire collaboration with the Mexican Railway Energiser and Ice Breaker at your next team event!
Mexican Railway – The Power of One Team
Empower your team as they embrace the challenge of building and creating the ultimate Railway. With teams formed, and resources distributed, building your railway is only half the fun – and challenge.
Once railways have been built, teams must work together to refine technique, improve process, and find the quickest way to transfer the ball along the track!
With the option of incorporating team vs team races before finally joining together to experience the power of one team, Mexican Railway will energise your team like never before!
Key Learning Outcomes
Collaboration
Improve Team Dynamic
Interactive Fun
---
Loved how everything was totally organised and all we had to do was turn up, make a mess, and leave!! Thanks so much for a really fun, creative, team focused experience – it surpassed our expectations.
– Go Healthy NZ