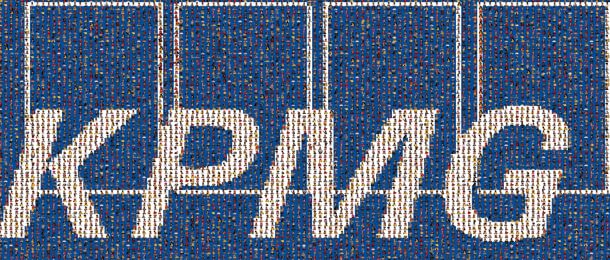 Your staff inject the personal touch into the company logo with In the Picture! It is often said that the greatest asset of any organisation is its people.  It is the unique way in which they work together that makes a company what it is and determines how it is perceived by the outside world.
In The Picture – Energiser & Ice Breaker
Just as much as the company logo, your people represent your brand in everything they do. In The Picture takes this theme and brings it to life in a way that demonstrates just how important every member of the team is to the company as a whole.
This spectacular three-minute conference Energiser & Ice Breaker celebrates what makes your company special and recognises the contribution your people make to its success. Engage your delegates with fun photography which results in your people becoming your company's logo!
Key Learning Outcomes
Interactive Fun
Improve Team Dynamic
Team Bonding
---
TeamUp came in at short notice, were well prepared, created a great deal of energy and enthusiasm with our team, facilitated well and ensured everyone had a great time. They also provided great record of the event in the form of video and photos immediately following the event. We will certainly use TeamUp again.
– Impac Services Ltd