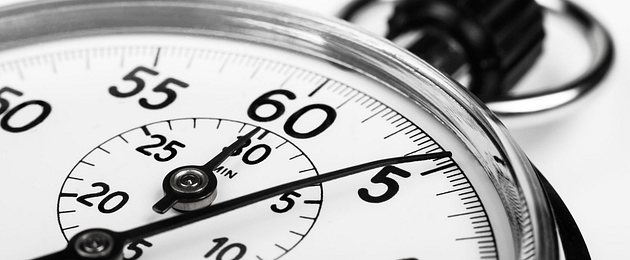 Does your team have what it takes to beat the clock and reap the rewards? Countdown is a fast-paced, highly engaging Energiser & Ice Breaker that will challenge your team in more ways than one!
Countdown – Energiser & Ice Breaker
As time ticks down on the clock, teams will race to complete a range of novelty and lateral-thinking mini challenges. Having to successfully complete the first before progressing to the next adds a new dimension of pressure.
With each challenge increasing in difficulty as teams go forward, this high-speed high-tempo energiser will ramp up the level of competition at your next conference and keep everyone on their toes!
Activities can be tailored to suit the group, objectives of the event, and timeframe available. For more information about Team Up Events Countdown Energiser & Ice Breaker contact one of our offices today.
Key learning Outcomes
Challenges Problem Solving
Improve Team Dynamic
Interactive Fun
---
I had such a fantastic time working with your team. Thank you so much for this. We put all our trust & money into a business we had never used or even heard of before & it was all well spent! It was great to have someone else organise this as we all struggle to find time in our busy work schedules. I will highly recommend your company & if we have any events in the future we will be coming your way.
– ECL Group Site Care Ltd