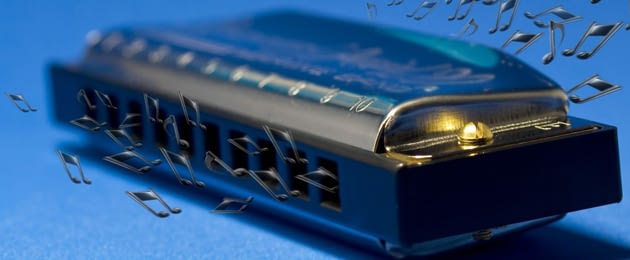 Engage and inspire your delegates with Blow the Blues Away. Embracing the soulful sound of the south, this collaborative musical Energiser & Ice Breaker will show your staff what can be achieved with communication, coordination, and a common goal! Who knew your organisation could be transformed into a soulful harmonica orchestra in under 30 minutes!
Blow the Blues Away – Energiser & Ice Breaker
The sound of the harmonica fills the room as the Blues master captures the attention of delegates with the opening jam. Very quickly harmonicas and sunglasses are distributed as participants step into character and embrace their inner blues soul. From here it's down to business as delegates embrace the challenge of learning to play the harmonica as one team.
Taking you on a musical journey, every delegate will play their part as your team transforms into a harmonica orchestra! Stretch personal limits Blow the Blues Away will bring your team together in a compelling and powerful way. Create long-lasting memories beyond the duration of your conference!
Key Learning Outcomes
Collaboration
Improve Team Dynamic
Interactive Fun
---
"Outstanding! Perfectly organised, catered to our requirements as a small office and a hilarious entertaining facititator to top it off. Thanks guys, we loved it!"
– Ace Insurance Ltd