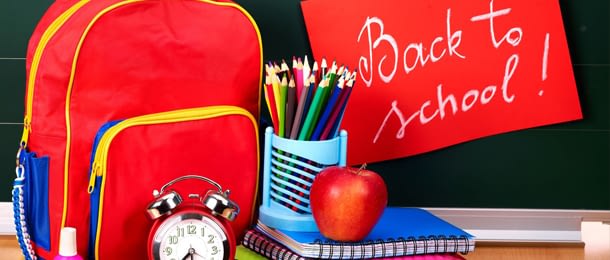 Tools for Schools. For one in four NZ children the school day means going hungry at lunch time, not having a bag, lunch box, or even a pen and paper to write on.  Children in these situations struggle to learn – unless provided the Tools For School.
Tools for Schools – Charity Team Building
The theme of the event is very much 'Back to School' as teams face off in a range of school-subject style interactive challenges. With the ultimate goal of successfully earning all of the items on offer to fill a school backpack, competition will be fierce and a good time is guaranteed to be had by all.
As the programme draws to a conclusion, the introduction of children from a low decile school adds a new twist  to the day – teams have now provided the Tools For School to help some very deserving children make a fair go of their education.
Key Learning Outcomes
Interactive Fun
Friendly Competition
Community Engagement
---
"We were delighted to partner with TeamUpEvents to give back to the Rotorua community. The Tools for School concept provided by TeamUp Events was fun and very effective – the Conference delegates were visibly moved when they realised we were helping local children and had the opportunity to meet them. Many thanks to Stu Robertson and his team!"
– Sue Sullivan. Chief Executive, Conventions & Incentives New Zealand.
"I have seen the photos and as we say a photo tells a thousand words. Our children were just so happy that someone had given them a bag full of these tools that could help improve their education. The smiles say it all and they will remember this for such a long time. Thank you Conventions & Incentives New Zealand for allowing us to be part of this and thank you Team Up Events for making it happen.
– John Naera. Principal, Rotorua Primary School