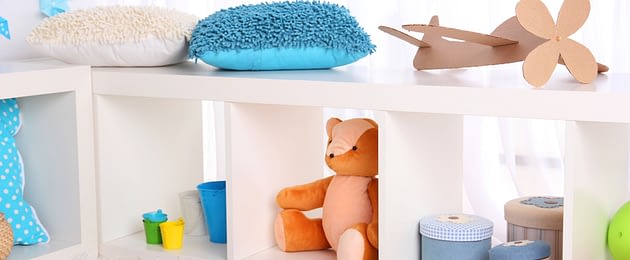 Dream Factory. Welcome to the Team Up Events Dream Factory where your team will create a special dream for a deserving child and experience first-hand the notion that giving is not just about making a donation, but about really making a difference!
Dream Factory – The Gift of Giving
Provided the profile of a very special child, teams will set to the task of completing a range of recreational, novelty, or problem-solving challenges in order to accumulate tokens. Once collected, the tokens provide access to the various market-style stalls on offer for teams to collect goods and resources with which to customise and fill their Dream Factory Blanket Box.
With the ultimate goal of creating a personalised and tailored blanket box full of gifts and love, teams will enjoy a special moment at the end of the day when our very special guests, the children themselves, enter the room to receive the end product!
Key Learning Outcomes
Interactive Fun
Friendly Competition
Community Engagement
---
"The moment children and families across the country opened their Toy Boxes was magic. They were blown away by the generosity of the gifts and how the box was just right for them. The box concept aligns closely with the assistance Child Cancer Foundation gives children with cancer and their families – providing personalised, practical support when they need it most" 
– Child Cancer Foundation
"Team Up Events have been absolutely fantastic in the organisation and management of our event, from there outstanding creative vision through to their impeccable execution, they completely took the stress out of managing this ourselves. There communication in the lead up to our conference as well as their professionalism on the night was excellent. We will definitely be recommending, and using Team Up for any future events."
– Code Blue