To put it quite simply, our values are what make Team Up Events, Team Up Events! Our Values are characteristics and behaviours that we are passionate about and make us stronger as a team!  You could say Our Values are what make our team tick each and every day – for you!!
Our Company Values:
No hidden surprises, our team are committed to being upfront and transparent from start to finish – what we say, we do!
We bring the positivity, our team will set the mood and scene for your event with our endless amounts of enthusiasm and passion for what we do!
Inspiring your team, our events are designed to challenge and inspire, providing the opportunity for your staff and team to reach new heights and develop new skills!
Staying ahead of the pack, our team are dedicated to constantly reviewing and improving our range of services to continually exceed expectations.
The ultimate professionals, our team are committed to upholding professional standards and practices to deliver the perfect event every time.
Committed to positively contributing to our communities. Not only do we link clients with community organisations but also make a genuine difference as a team and company to uplift our community.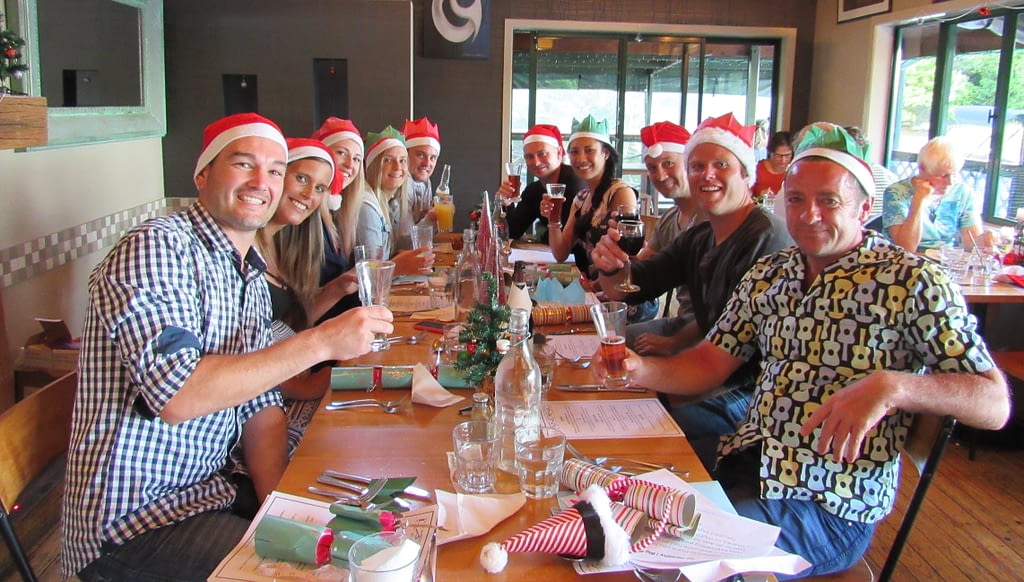 So when you work with Team Up Events, rest assured not only do we uphold our values as an organisation, we live and breath them every day in everything we do. And that's what makes working with us a fun and unique experience for your team!