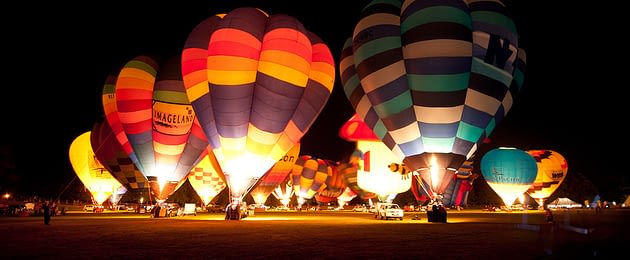 Team Up Events embraces the winning culture of the Waikato offering team building programmes and activities which are both engaging and innovative. As a member of the Hamilton Waikato Tourism Bureau, Team Up Events utilises all that Hamilton has to offer so you can be sure of an event that brings out the best in your team.
Team Building Hamilton
Team Building Hamilton programmes and activities can be tailored to meet the objectives and requirements of your team, from indoor, outdoor, evening, or charity based events, there is sure to be an option to hit the right notes for your team – and if not we will custom design a programme just for you. To discuss our range of Team Building Hamilton Programmes and Activities contact us today.
---
"Our team had such a great time with "Something Trivial" – it definitely bought out the competitive nature in some! Stu was a fantastic MC and the photos provided from the event were a nice touch. Steph was pleasant to deal with pre-event and we will keep Team Up Events at the top of our minds for future events."
Team Building Hamilton
---
For Team Building Hamilton Contact:
Phone: 07 542 5359
waibop@teamupevents.co.nz
Artisan Business Park, 36/38 Ashley Place, Papamoa Beach, Papamoa 3118